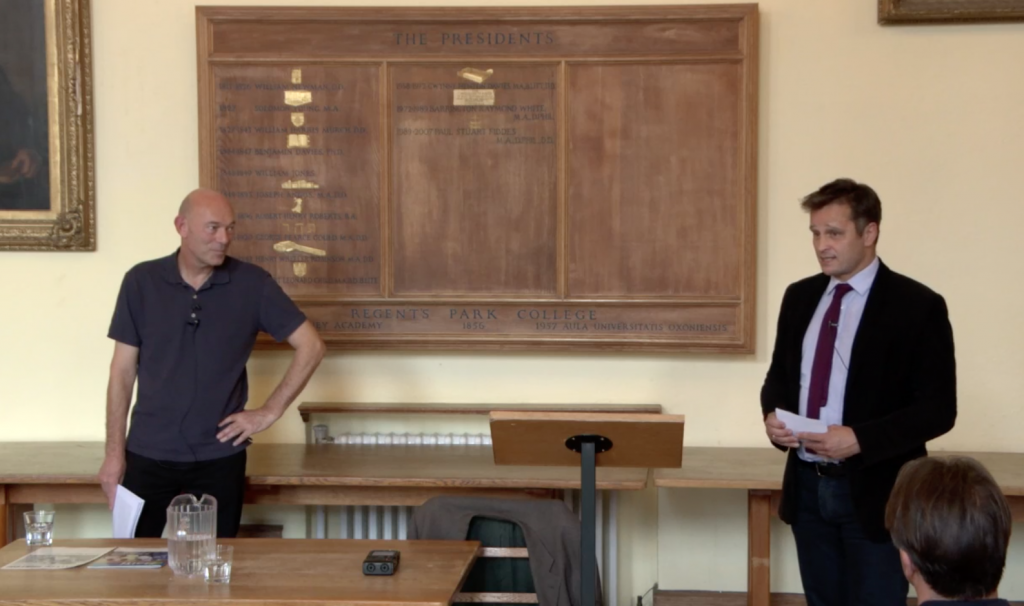 David Nicholls Memorial Trust (DNMT) Annual Lecture: 'New' Governors of the Dew – Professor Andrew Leak, University College London
On Monday 16th October, 2017 the trustees of the DNMT welcomed Haiti Support Group Secretary Professor Andrew Leak to their 18th Annual David Nicholls Memorial Lecture. The talk addressed contemporary challenges facing the Haitian peasantry in the light of Roumain's novel and the work of David Nicholls. Below is a podcast of the event:
The post David Nicholls Memorial Trust Annual Lecture: Podcast appeared first on Haiti Support Group.